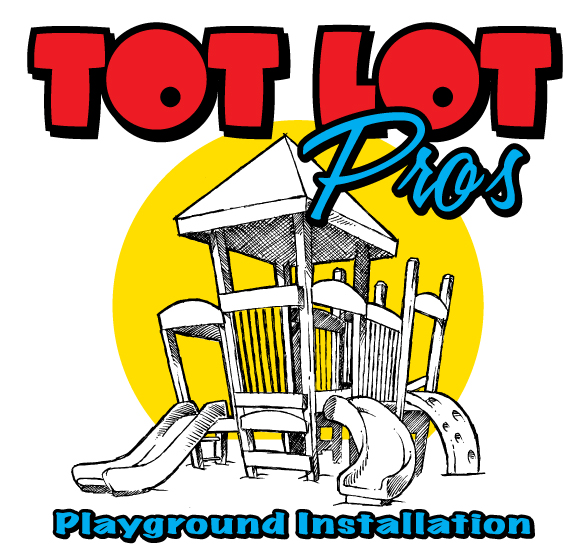 Tot Lot Pros Provides Customers with Professional, Knowledgeable, High Quality Playground Consulting, Construction, and Maintenance Services.

Specializing in...
Playground Design and Consultation - Able to answer any and all playground questions.
Full Service Project Management - Handling all aspects of the construction project for the customer.
Playground Construction - Over 20 year of experience in installation of various types of playgrounds.
Pour-In-Place Surfacing - Specializing in custom graphic design work.
Picnic Shelters and Site Furnishing - Expertise in handling the most complex and custom projects.
Playground Maintenance - Having the knowledge and expertise to repair and maintain all types of playground equipment and fall protection..
Playground Installation, Rubber Surfacing and Shade Shelters are our specialty!